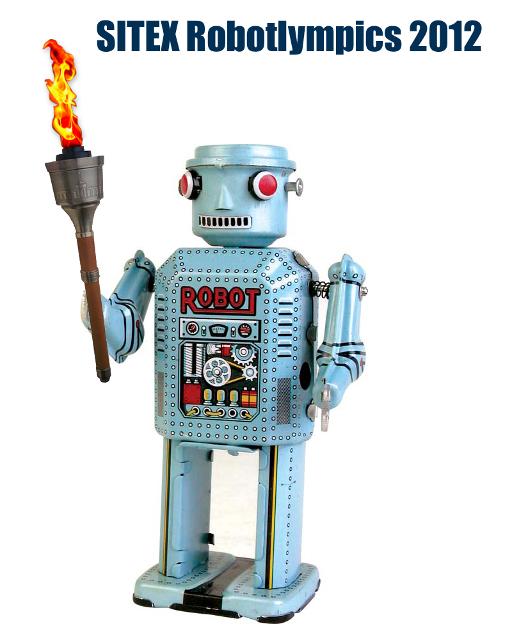 SITEX Robotlympics 2012 Competition Details:

Admissions to the SITEX Exhibition and Robotlympics are free.
Dates and Venue
22 to 25 Nov 2012 from 11am to 9pm.

Competition date on Sunday 25 Nov 2012.

SITEX Exhibition, Singapore Expo, Hall 5

The date and time of the competition will be finalised depending on the number of participants.

All participants can practise during non-competition period. They don't have to be present at other times.
Three Robotlympics Events
Other information
Food and drinks are not provided. Free parking and transport are not provided. There are limited power points and you should charge the batteries of your robot and notebook computers before coming.
Managed by: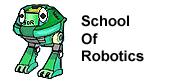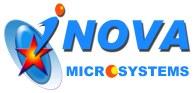 Organised by: